What We Do At The Dreamers Web
At The Dreamers Web, we are an internet marketing and web design company in the Panama City Florida area, we work creatively to make sure we are up to date with the latest trends in web design & development, graphic design and internet marketing.
A Leading Website Design & Development Company In Panama City
We wish to grow our portfolio by giving you the best when it comes to Website Development, Website Maintenance, Internet Marketing, Logo Design, Graphic Design,  Social Media Marketing, Search Engine Optimization and Google Integration.
We offer a great service in internet marketing, graphic design, website design and development which is sure to impress.
SEO, PPC and Social Media  –
We've got you covered for all aspects of Internet Marketing
We are an SEO company catering to businesses of all scales and types in Panama City that can guarantee your online success by boosting web traffic and placing you at the top of the list on the Search Engine Results, above your competition.
For Graphic Design or Web Design and Development
There is Only One Choice – The Dreamers Web
With The Dreamers Web, you can unleash the power of web design and stunning visuals with our creative and tactful design skills to earn the reputation status you have always deserved.
We pride ourselves in being able to move businesses towards success who want to make it big in their niche markets.
At The Dreamers Web, we deliver digital solutions which are designed to take your business places and get you noticed by the right people.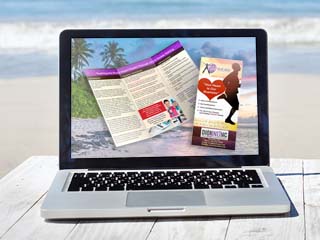 Grab their attention, make them remember the image of your business with a beautifully designed logo, banner, poster, flyer or whatever your heart desires.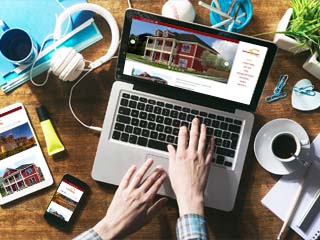 A bold impression is always the impression that people will remember. Let us help you make that impression with a visually appealing website that people will always want to come back to.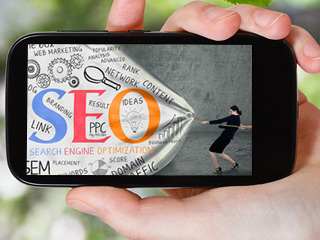 Don't get lost in the web. As your SEO and Internet Marketing company we will make sure that doesn't happen. With over 25 years of combined experience, we are sure to get you out there through Social Media Marketing, Google Ads, Retargeting Ads, Review Management and SEO.